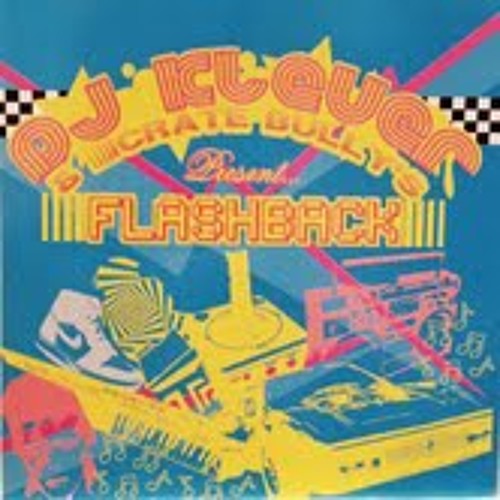 Klevers words :
I made this mix about 8 years ago for fun. gave it away to friends of mine kinda for a joke.. hahaa, it ended up being a lot of peoples favorite mix for a while.. download it and CCCCccrank it up baby!!!!
this is for the G Dawg !!!
I have a couple of klever mixes Sloppy Seconds, Sound Citizens Vol I, but would love some more !!!!!